We provide
FULL IMPLEMENTATION OF AN EVENT BASED ON THE EVENT CONCEPT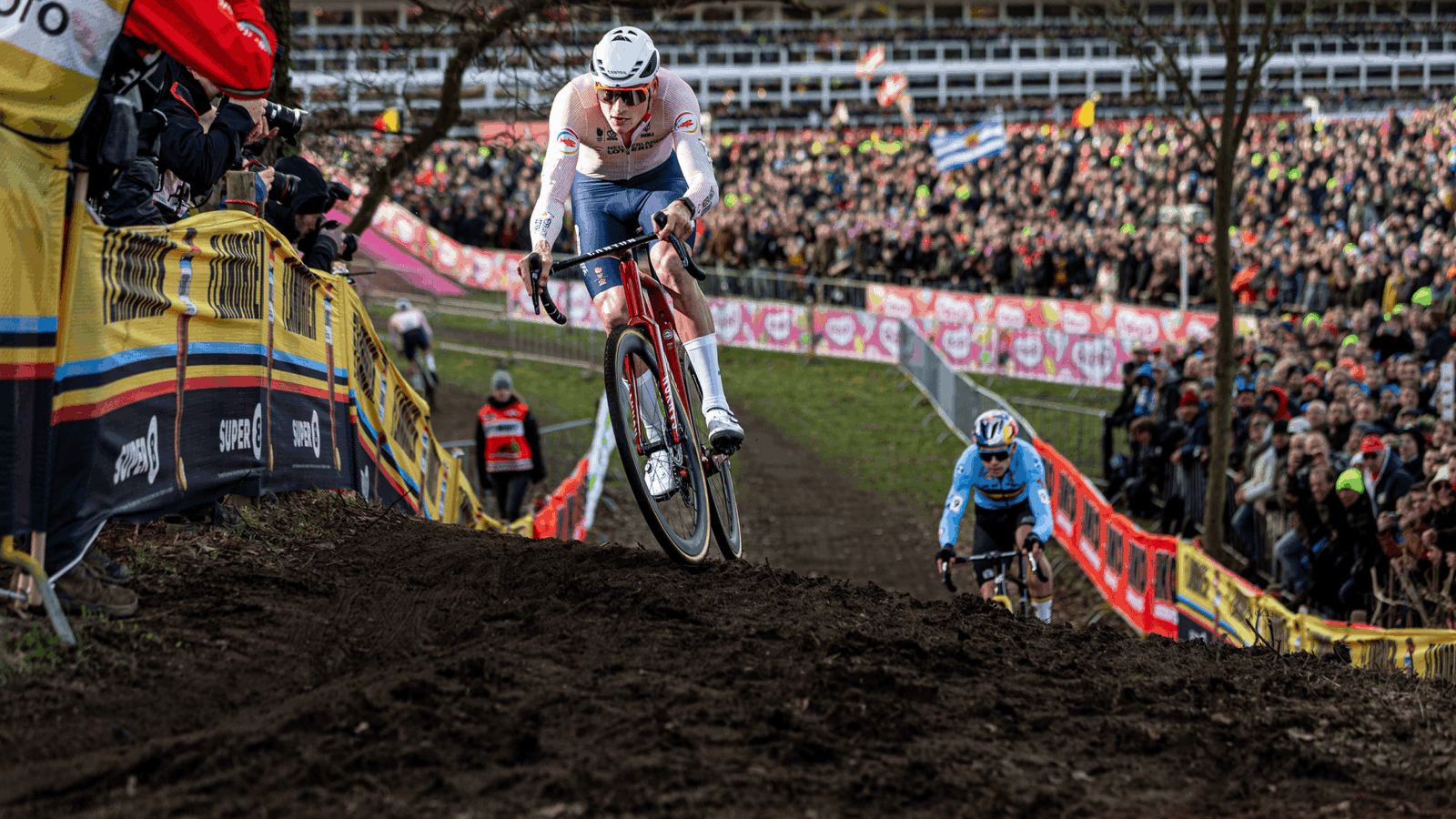 REALISING AN EVENT
There's a good idea on the table. An insanely strong concept. But who is going to do this? In such cases, Team TOC is happy to step in to make all ideas a reality and create the ultimate event.

Organising
What are we good at? Organising things till the end! Based on a previously developed event concept, we accelerate and ensure that everything is organised down to the last detail. Of course, we keep our partner fully informed in the entire process and there is constant coordination throughout the process to achieve the ultimate end result.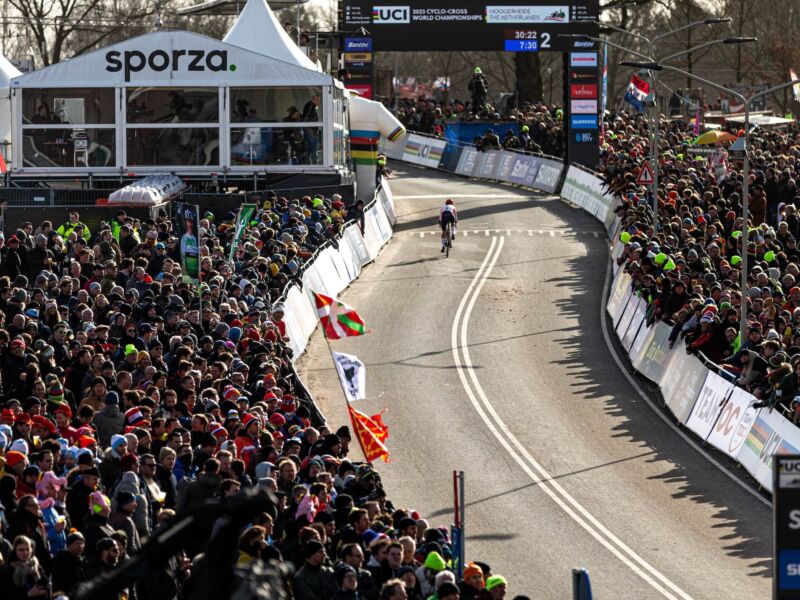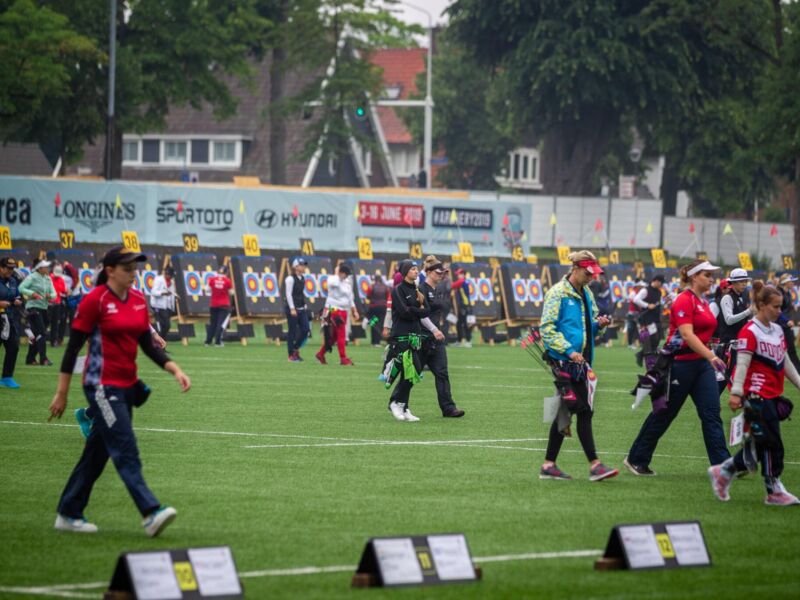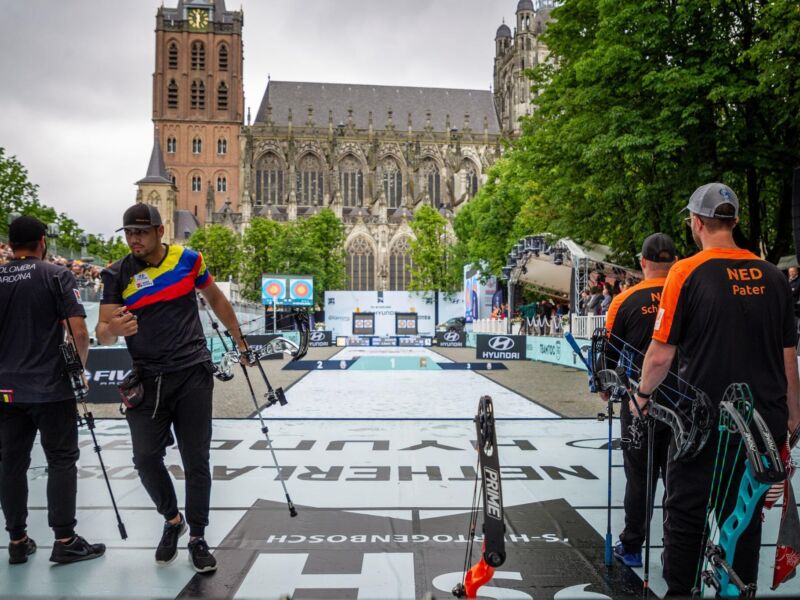 From A to Z
There is always a lot to consider when organising a (top) sporting event. What may seem like a trivial discussion to some, is a top priority for Team TOC. Even the smallest details must be considered to ensure a successful event.
Using our event tracker, we determine the entire timeline, relevant activities and action points. From transport to communication and from road safety to ticket sales. We will make sure that everything is arranged down to the last detail.
Example - Red Bull Fierste Ljepper
After 10 years, Red Bull Fierste Ljepper returned to the Netherlands in 2022. A perfect example of an event where our focus was purely on the execution of a strong concept developed previously by Red Bull. Arranging the permits, building the event location and managing visitor flows: the full package was up to Team TOC to implement.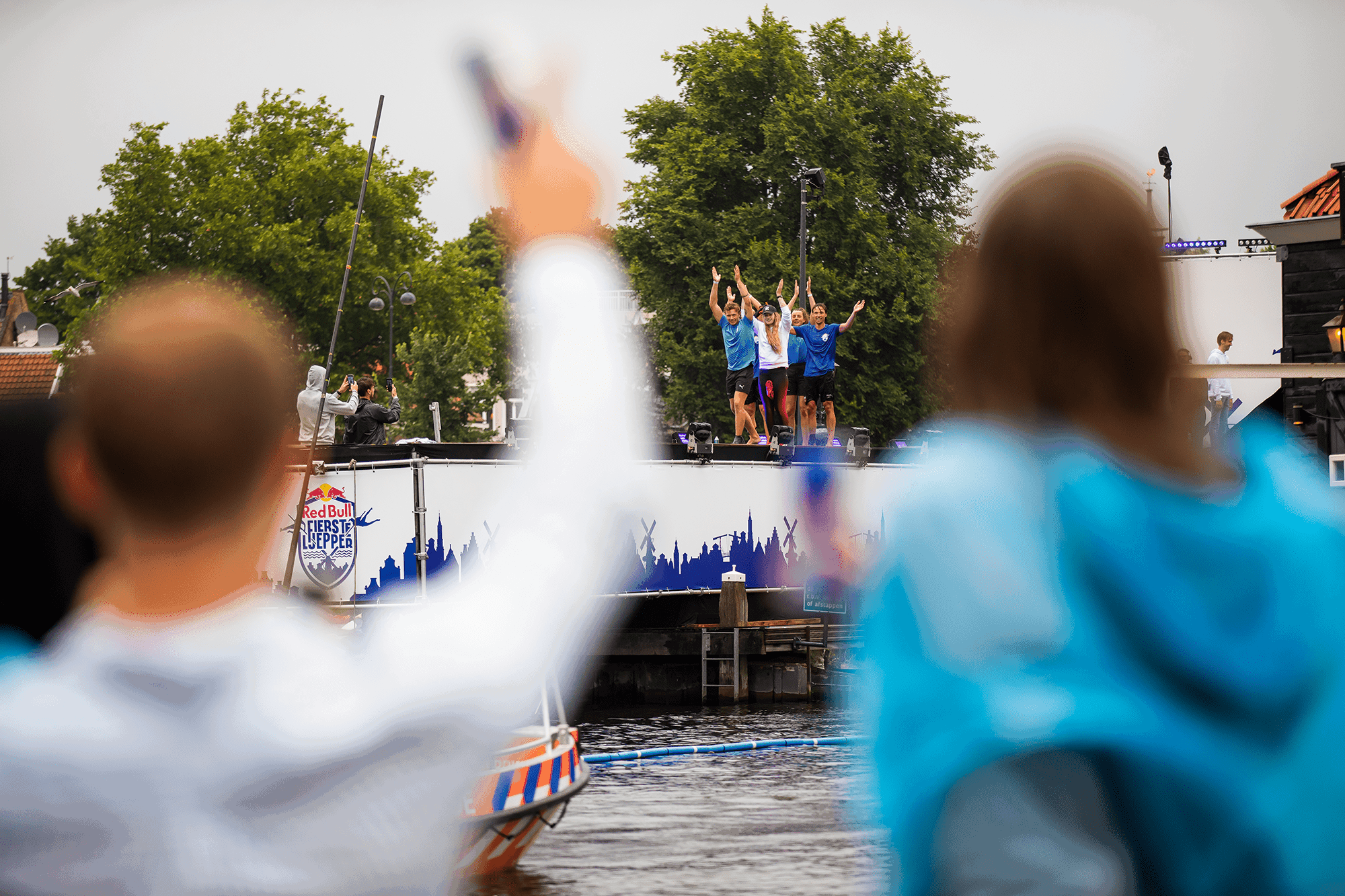 Service pillars
Wondering what else we do on behalf of Team TOC? Then take a look at our various service pillars in which we act. And don't forget our total concepts, where everything comes together.
About Team TOC