We guide partners
WHEN CARRYING OUT EVENTS AND/OR ACHIEVING MARKETING OBJECTIVES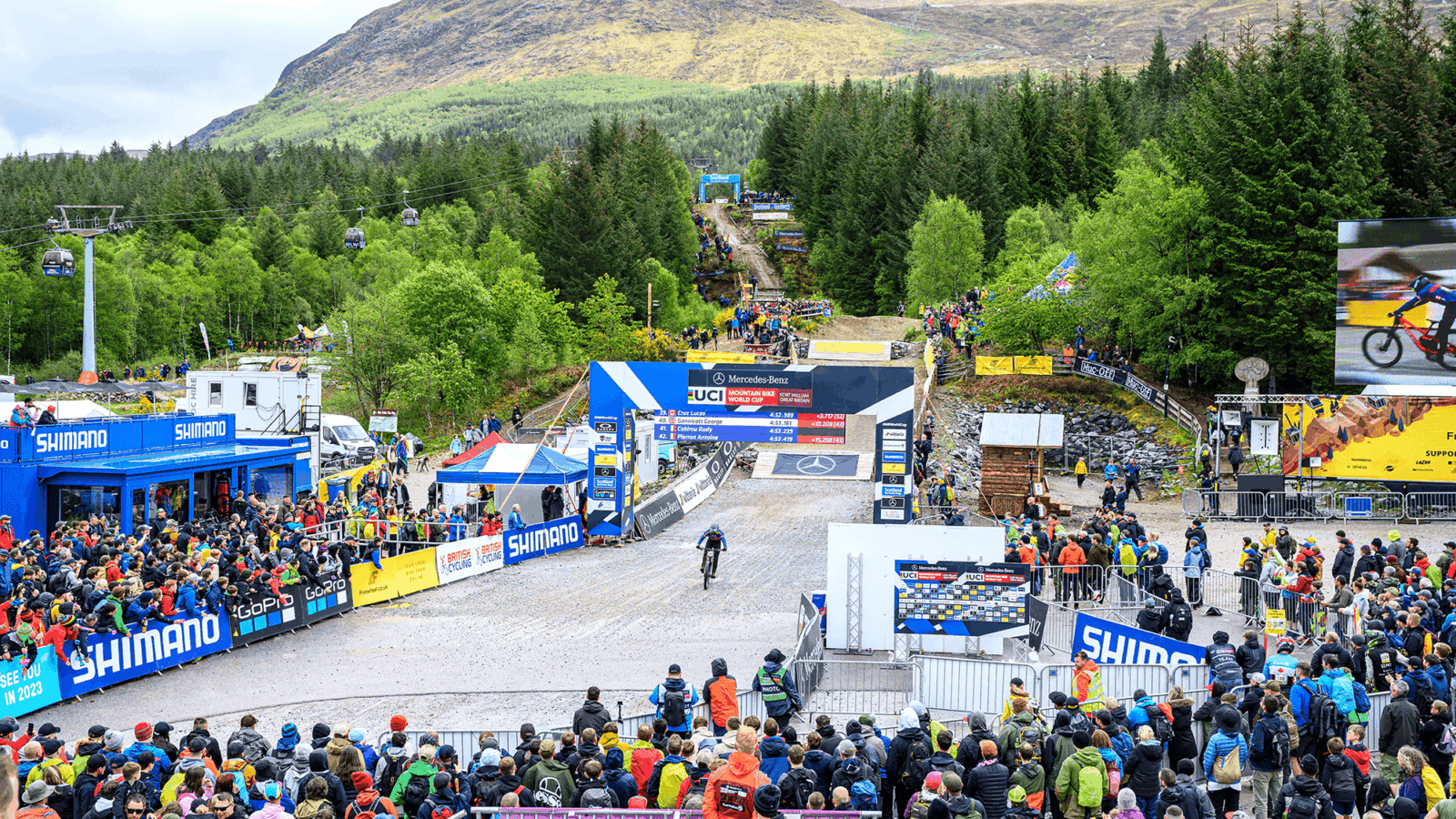 SUPPORT
Within this service pillar, we are able to support partners. For example, in achieving marketing goals, establishing KPIs, or by building a control system for their contractual agreements with unions and federations. In addition, in some cases we support partners in the development and implementation of an event, in a consultancy role.
Activations
Does a partner wish to achieve their marketing goals through brand activations? Or do they want to make a social impact through an event? We have been providing support in these areas for years. Together with our partners, we determine the ultimate goal. With this endpoint in mind, our team gets to work: from market research to mapping opportunities and threats. From feasibility studies to presenting creative ideas. The entire scope is part of the package of possibilities Team TOC offers.
Advice
Some partners engage us for a very specific role. An example of this is Red Bull, which we often provide with detailed advice on the implementation of events. Team TOC shares expertise and decides on essential matters such as locations, development of venues, construction of event locations, branding for the ultimate exposure and more.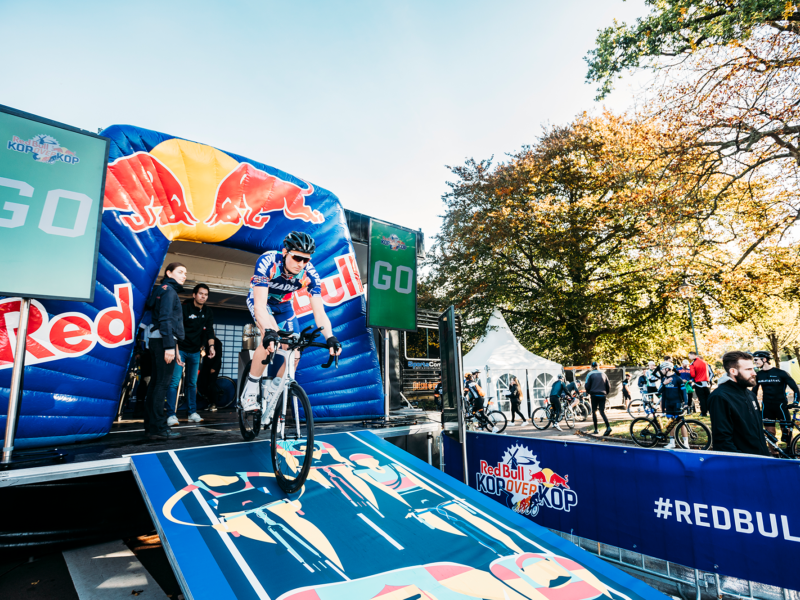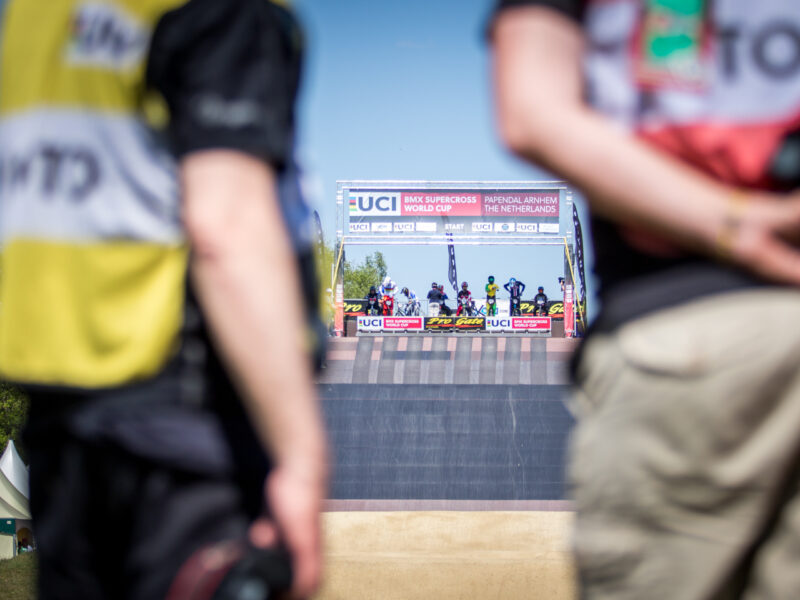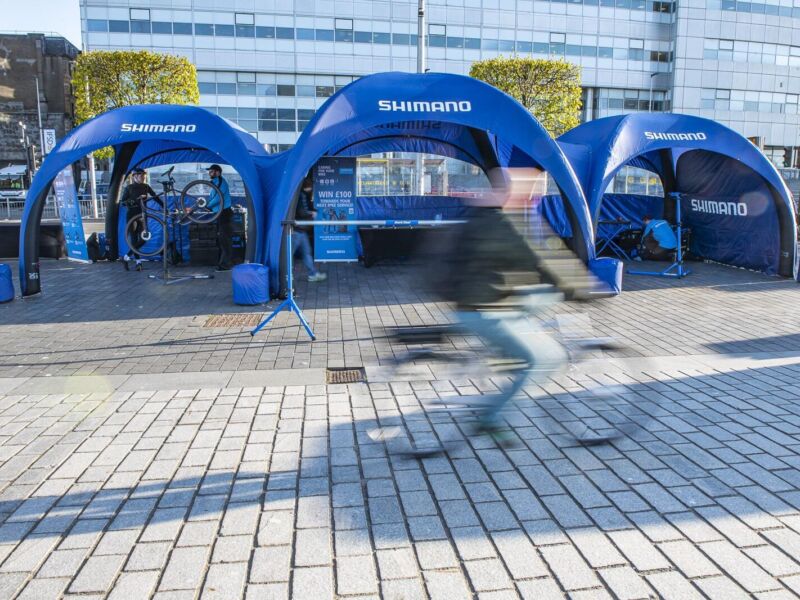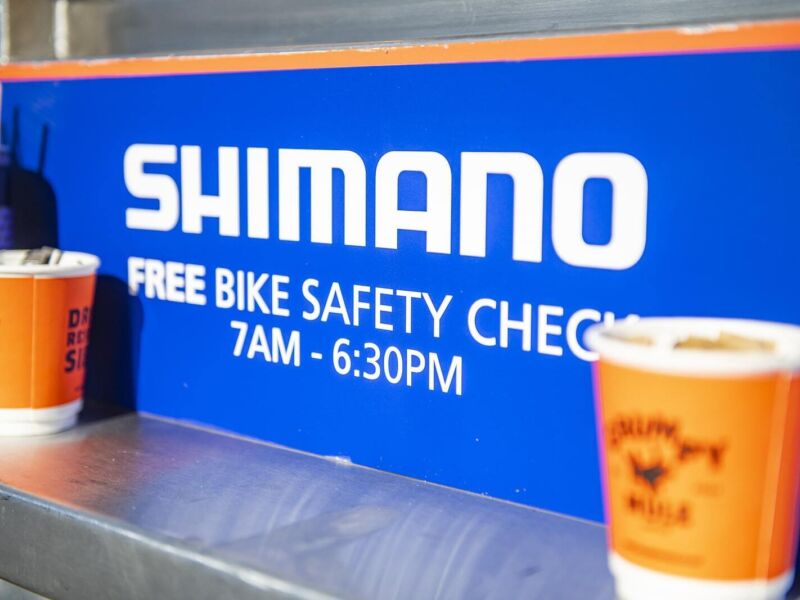 Contract Negotiations
There are also partners who engage us to support in contract negotiations around sponsorship contracts. Where do the opportunities lie? What are the threats? And how does the brand get the most out of a sponsorship agreement?
Example - Shimano
Since 2021, we have been involved as a consultant in the sponsorship agreement between Shimano and the Union Cycliste Internationale (UCI). The focus is on mountain biking. Together with Shimano and the UCI, Team TOC is working towards ambitious KPIs. Team TOC also supports Shimano in making sure it meets the contractual agreements made with the UCI. Our colleagues travel all over the continent to attend MTB competitions on the European tour.
Service pillars
Wondering what else we do on behalf of Team TOC? Then take a look at our various service pillars in which we act. And don't forget our total concepts, where everything comes together.

About Team TOC